Miniramp
A miniramp is a nice way for spectators or amateur riders to skate or watch a demonstration.  The miniramp is perfect as an eye catcher for every event or opening of any kind. Especially because of the smaller size compared tot the 3.5M high halfpipe, this makes it mote accessible for local skater to give it a go. It's also possible to rent the miniramp with workshops as the miniramp is a nice way to start skating.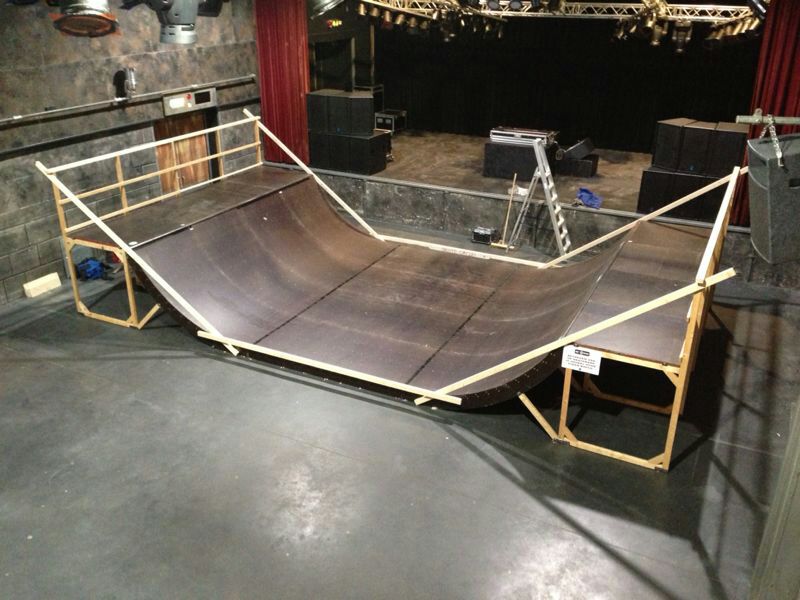 Details Miniramp
Setting up time: 90 minutes
Dimensions: L 10m x W 4m x H 1,20m
Break down time: 60 minutes
Feel free to contact us for any enquiries or a custom made show.